A few girlfriends and I decided to host a both at this year's Art on the Ave in Tacoma (Sunday 7/10/11). This event showcases art, music and other forms of entertainment to promote,  the 6th Avenue Business District of Tacoma. There were over 100 booths featuring artwork and jewelry, non-profits, and lots of food options. Our booth was a combination of vintage finds, jewelry, and handmade crafts:
Wasn't our little shop pretty? Many shoppers asked us where our actual store was located… to which we answered "in our basements and spare bedrooms!" My crafty contributions included the magnet tower and the paper banners.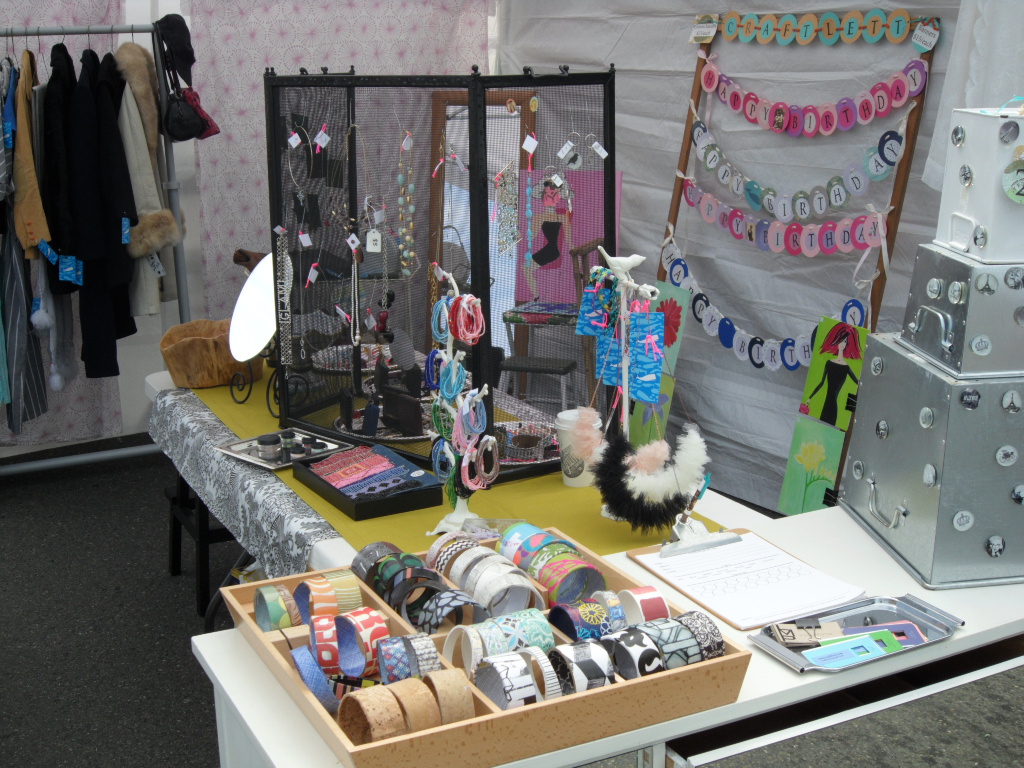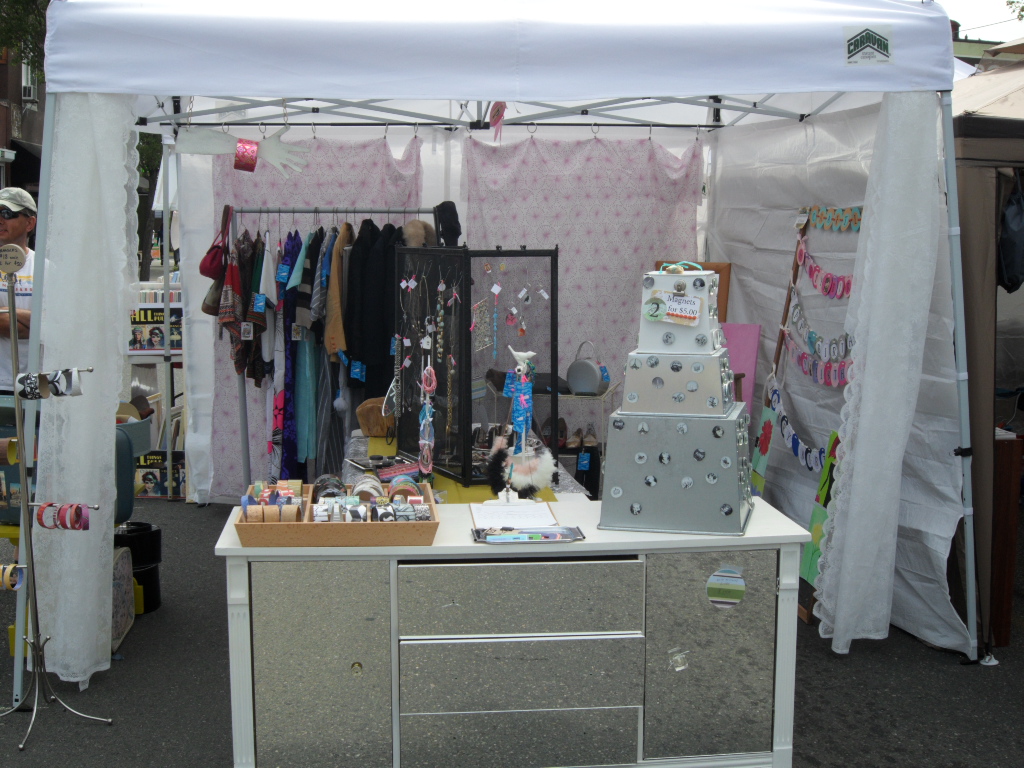 Look at all the attention my hand crafted magnets were getting!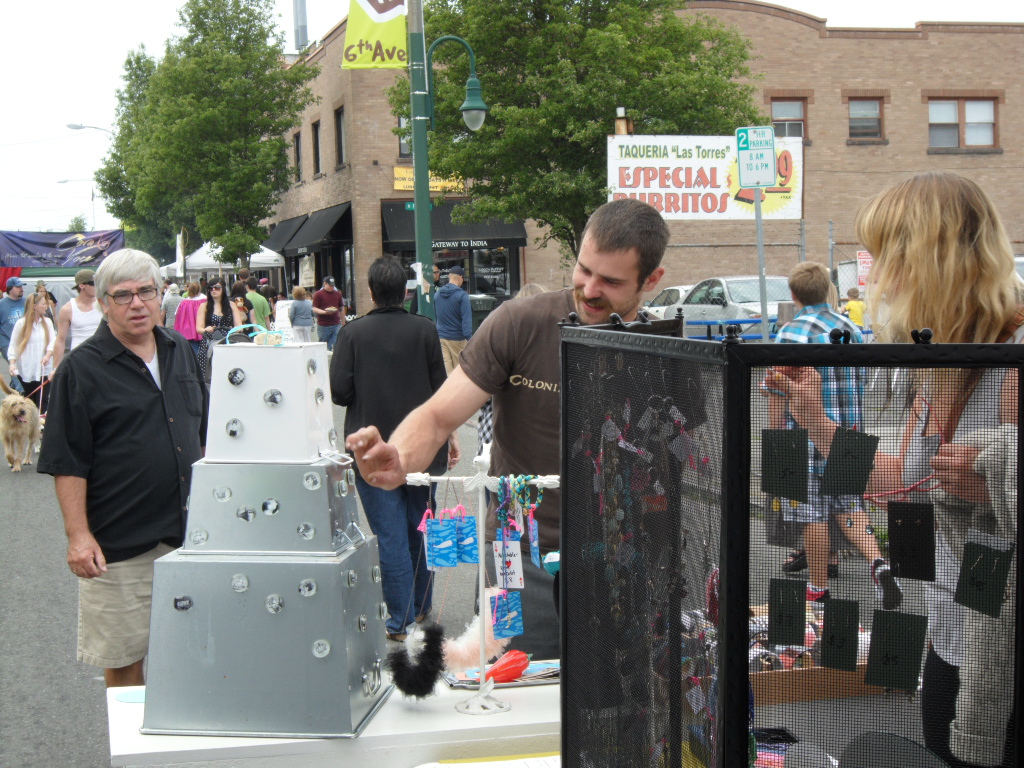 My talented friend Liisa makes these Bang Bang Bangles! out of upcycled cardboard tubes, remnants from design samples, and modge podge.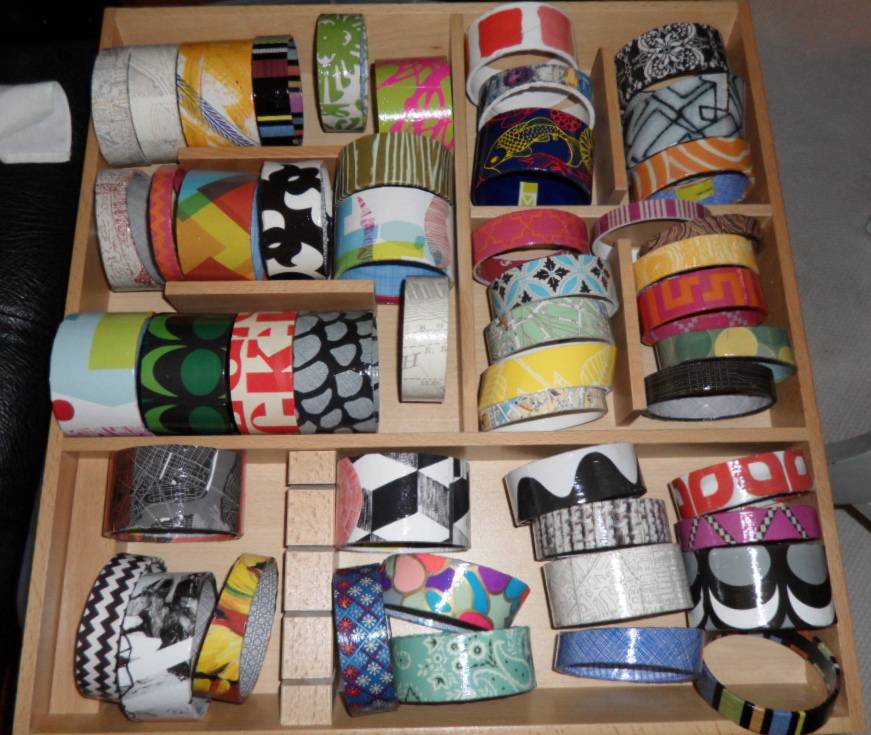 Check out the little crab that she embroidered onto a t-shirt while hanging out at our booth!
Feeling Smitten was probably my favorite find of the day. Smitten is a bath bakery with a store front on 6th avenue; Courtney and her team sell handmade cupcake bath bombs that look delectable enough to eat! They even gave me a free sample to try out- thanks ladies!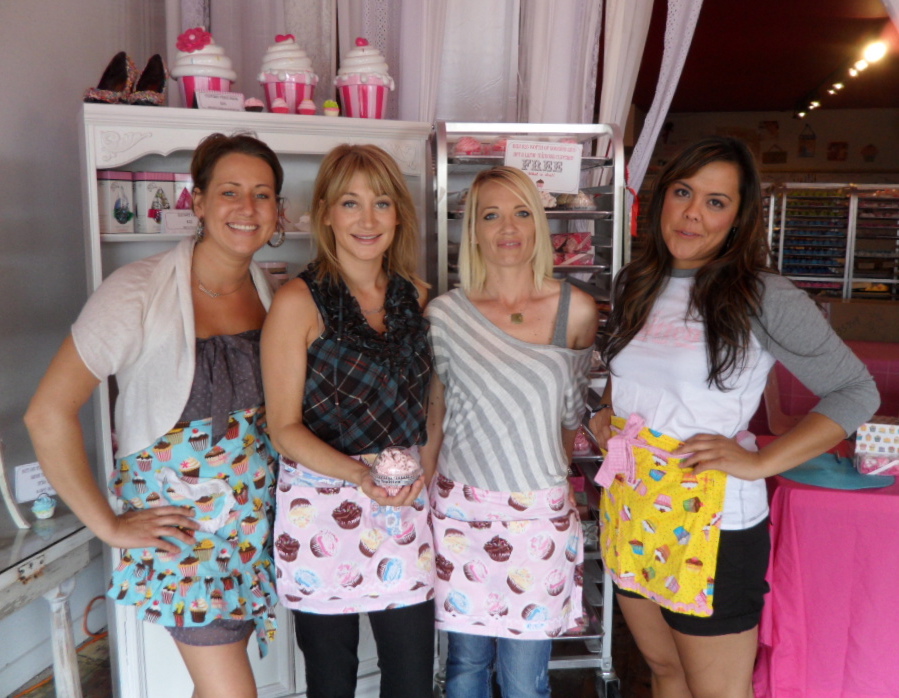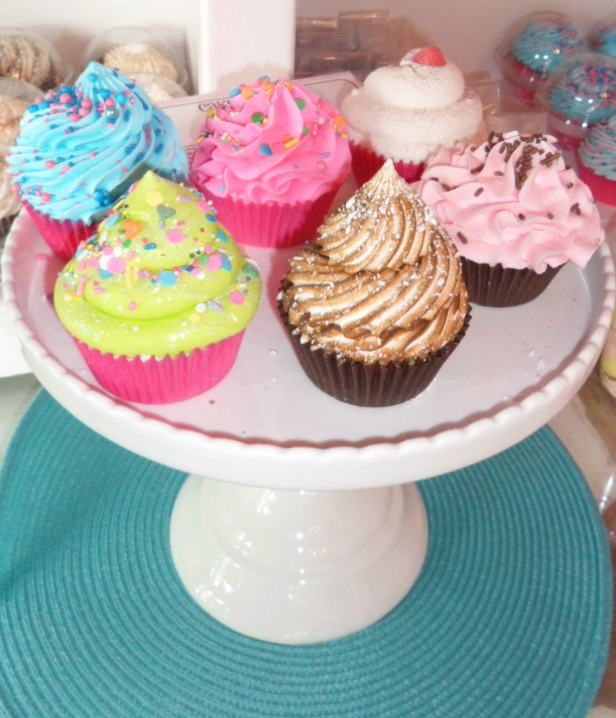 Check out Smitten's awesome visual merchandising including these candy covered hot pink heels…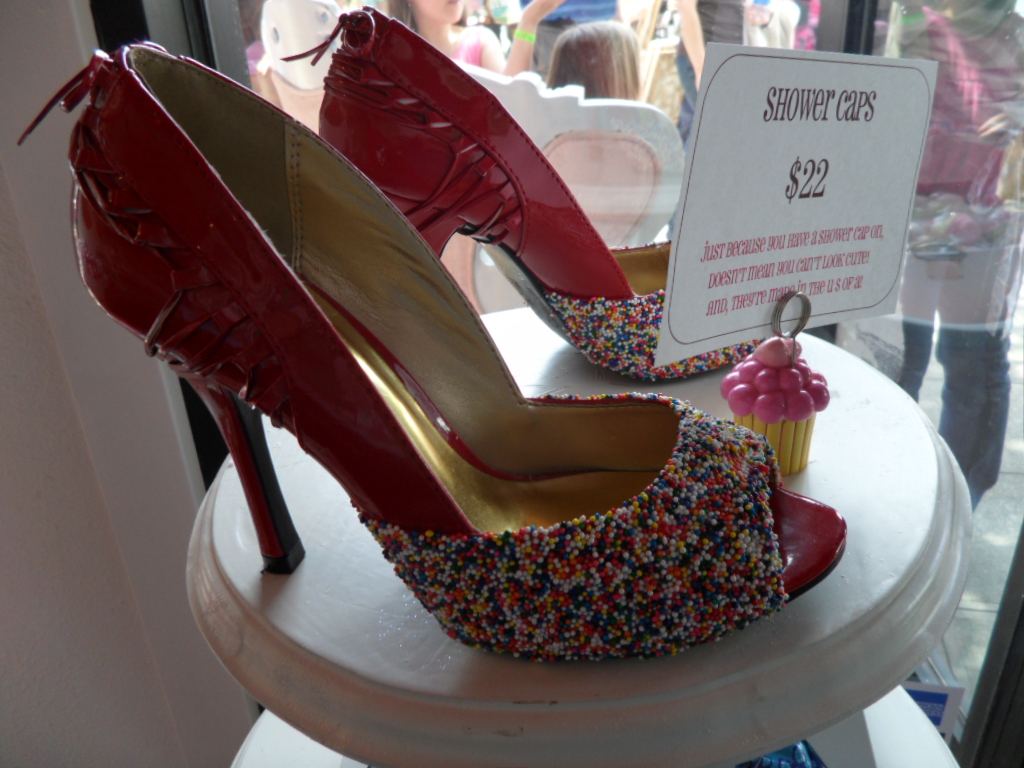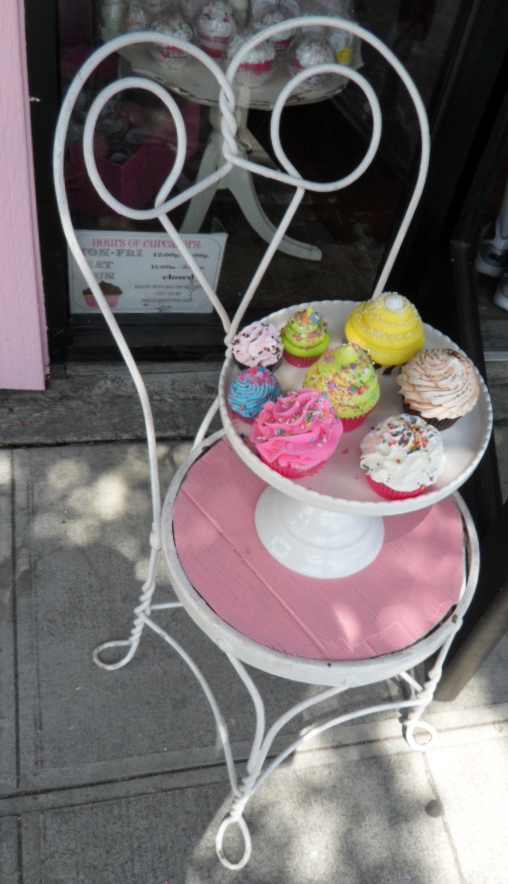 Very clever bathtub displays…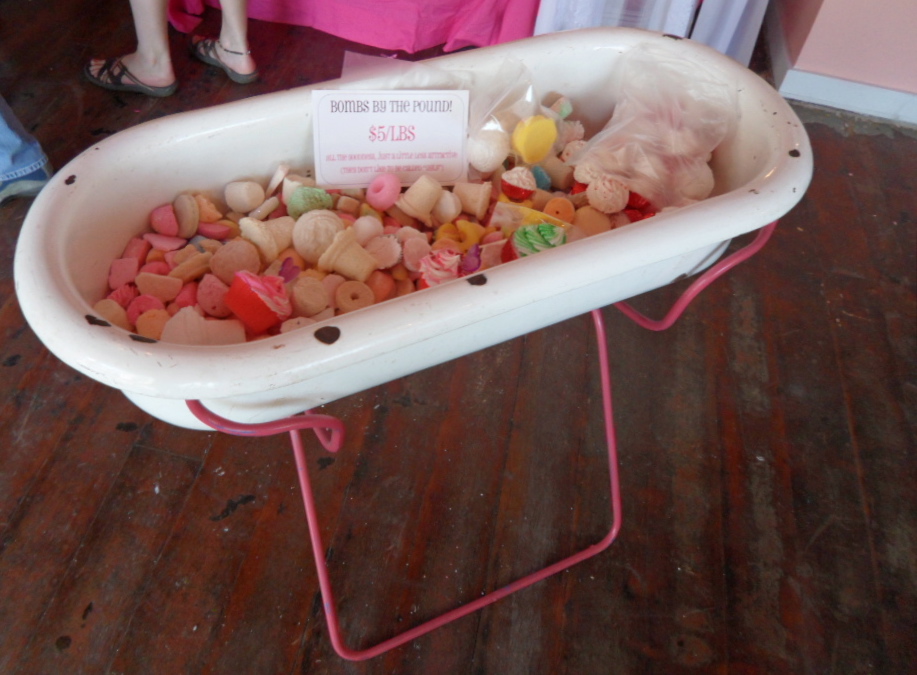 I thought these twisted wire creations from Pacific Twisted Studio were also pretty stellar: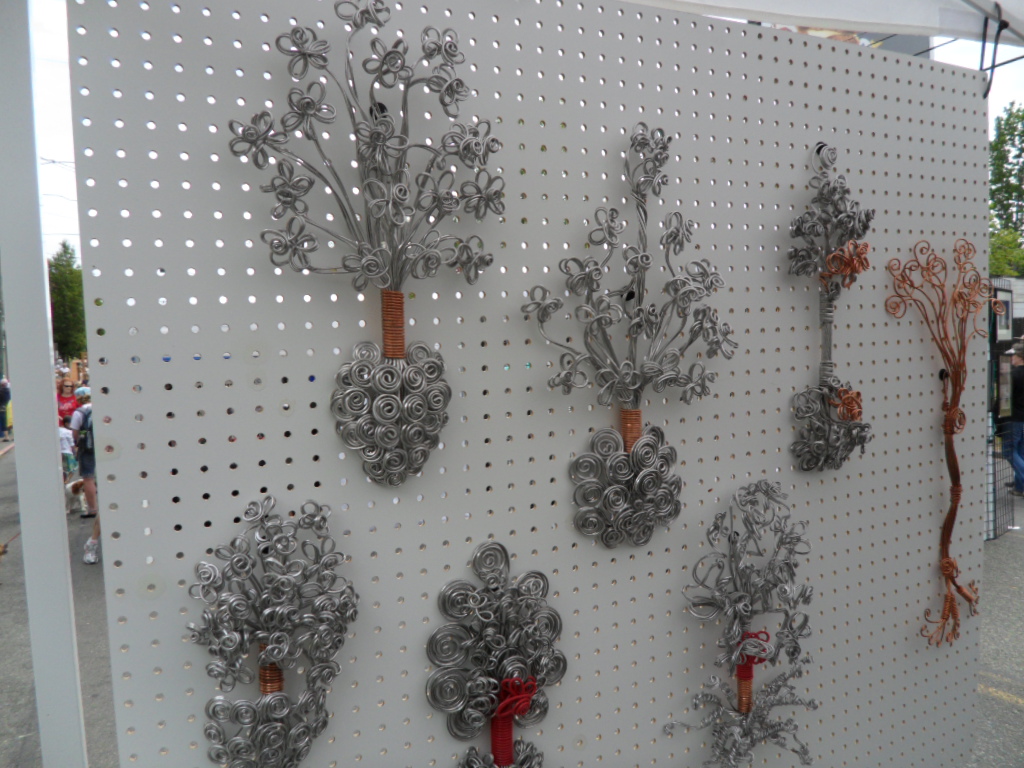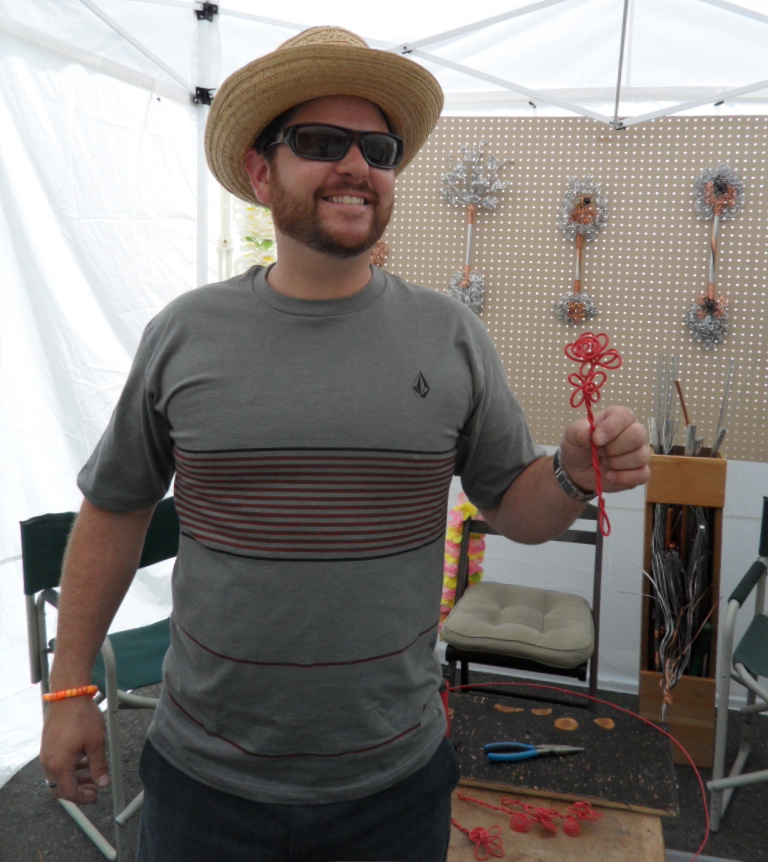 Trista from WigglinWasabi had some super cute displays featuring some of her pendants that can be found on Etsy.com.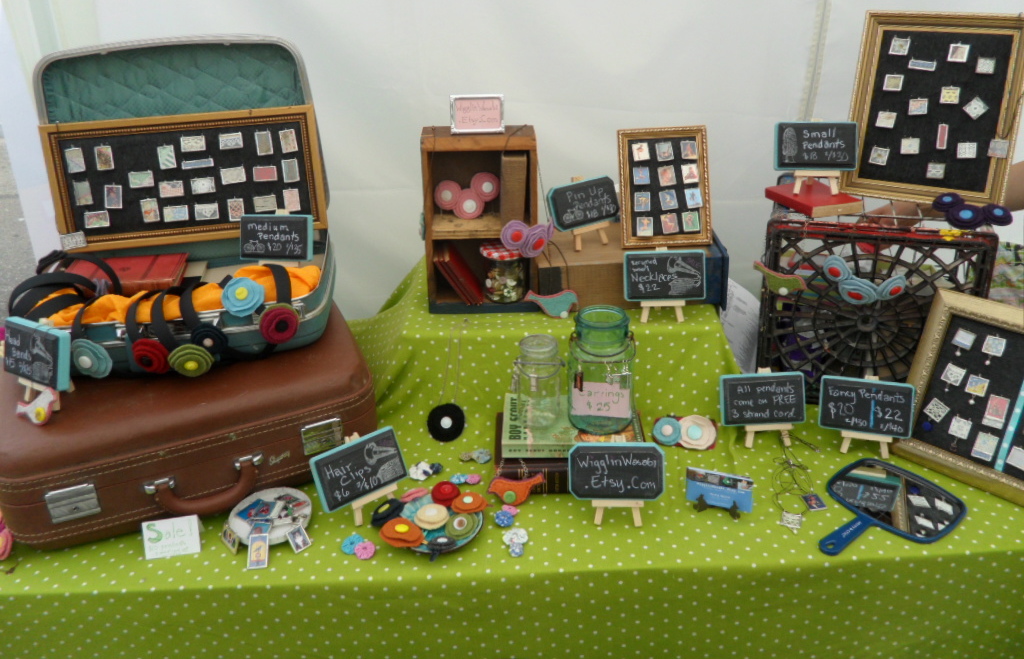 I love using vintage suitcases for displays!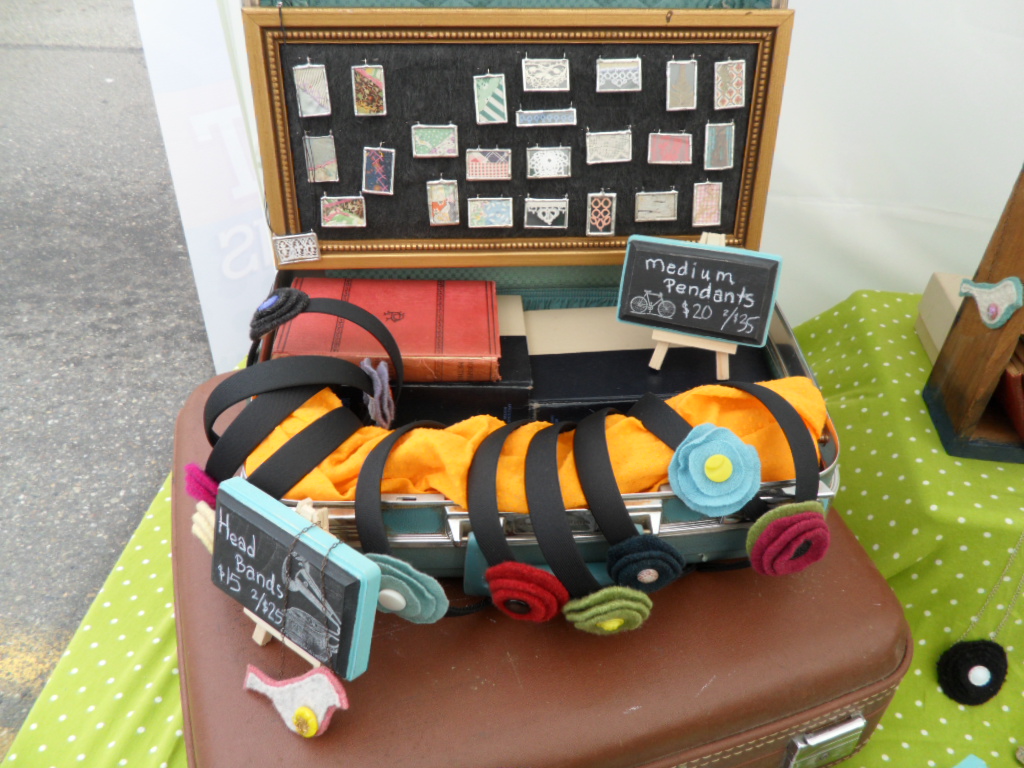 Overall it was a super fun day! A few other artists whose booths I enjoyed were Creepycult and LaurelsArt (featuring clocks made out of upcycled musical records!).
My next project will be adding my magnet and banner inventory onto my etsy shop :)